Latest News
- Cuddly warm alpaca ideas? See our alpaca throws and alpaca cuddly toys!
- We are looking to sell our remaining male alpaca herd at a very competitive price. Farming space required would be 2 to 3 acres. Alpaca all now shorn so ready for delivery. More details see our Alpaca News page or contact Andy direct for full details.
For more details & Alpaca News: select this link!
Latest Update: 12 August 2022
Alpaca for Sale, Accommodation, Alpaca Throws
Please check these pages for those updates!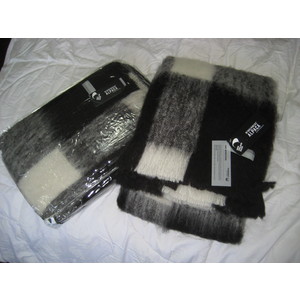 Welcome to Flagstaff Alpacas, Dunedin, New Zealand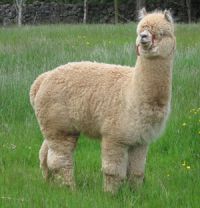 Flagstaff Alpacas: 'home of the Wonderful Alpaca' have been breeding alpacas and creating alpaca products in, Dunedin, Otago, New Zealand since 2001. As our passion for these wonderful animals has grown we have also developed a successful business for this lifestyle through alpaca sales, alpaca products, such as our alpaca duvets and throws, and a variety of local alpaca services from our 'Alpacamobile' transport.
And we chose "Wonderful Alpacas" because that sums up these guys as they are really 'wonderful' to farm. Visits are welcome to meet our alpacas and see our alpaca products by appointment - please make contact. For alpaca farming information try our FAQs page!.