Details of stud males from our premium stock available at bottom of this page.
Wethers and Young Males - The perfect paddock mowers! We now have several young males for sale that were born late 2017 (aged 14 to 17 months and ready for collection or delivery NOW!) as well as previous seasons alpaca males. These great little guys come in a number of colours. There are some choice solid white boys with bright fleece, and black and brown guys all bundling around the paddocks together. Please make contact for choices in colour.

SPRING SPECIAL (Available until 30 June 2019):
Paddock Munchers Special: $1600 including GST for five young male alpacas all aged under eighteen months - packages in whites and light fawn colours. This price includes delivery in Otago and Southland within 14 days of payment ...
More Packages and single alpaca sale details follow: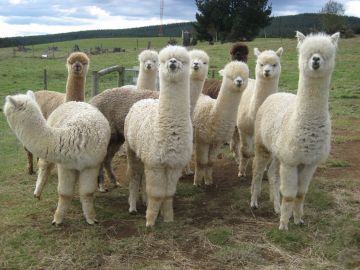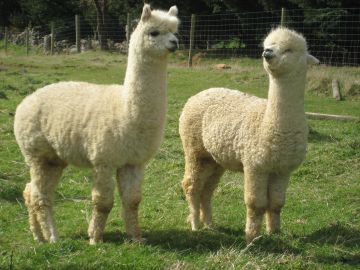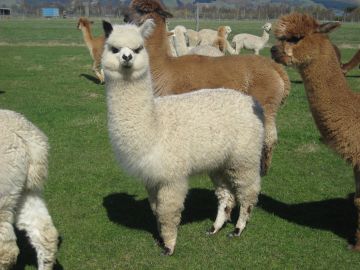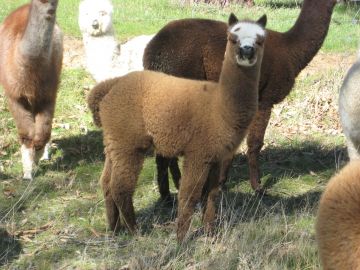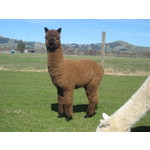 Bundle of 5 young alpaca males W/LF:
$1,600.00
Add to cart
Bundle of 5 Young Alpaca White & Light Fawn Males
Five young pet alpaca males - All aged under 14 months - colours white and light fawn. Price for package is $2500 including GST and includes delivery anywhere in Southland or Otago.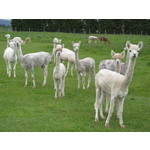 Young Alpaca Male
White or light fawn male - one of 10 available and already shorn for new home! Youngsters are all under 18 months old so plenty of lifestyle fun to be had by these cute alpacas. Great grass and paddock mowers - plan on about 4 per acre in East Otago and green Southland for the perfect lawn finish!